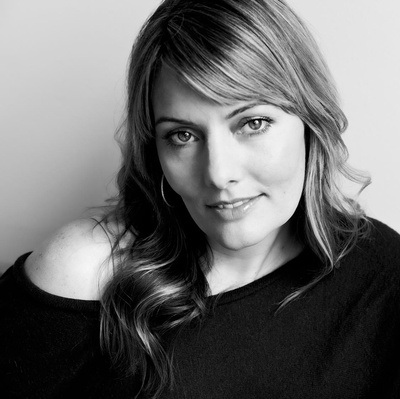 Betsy Scher continues to grow a roster of highly satisfied clients by combining innovative styling techniques with expert precision. She truly excels in her specialty areas: precision cutting for men and women, long layering, blowouts, photo shoots and ready styling.
After graduating from Ohio State School of Cosmetology (Columbus, OH) in 2004, Betsy moved to Chicago where for two years she assisted and trained closely with Charles J. Lord II, one of the city's most highly renowned stylists. She also studied at the Sassoon Academy (Santa Monica, CA) where she took specialized training courses in 2010. Betsy worked as a stylist from 2006-2014 at 2109, a salon recognized by Chicago Magazine as one of the city's best. Betsy took a short break from styling to bring her new bundle of joy into the world, and recently returned to work at Loft No. 7 at Salon Lofts in Highland Park, IL.
During her time in Chicago, Betsy has built a diverse and loyal list of clientele that spans from local patrons to high-profile clients
Additionally, Betsy has lent her creative expertise to two books – Work It: Guide to Your Ultimate Career Wardrobe (2009) and Life in Color: Guide to the Perfect Palette for Fashion, Beauty and You! (2008) – other publications such as Sift Magazine, Chicago Fashion, Chicago Tribune and Allure.
Betsy finds endless inspiration among her clientele and continually learns cutting-edge techniques, discovers new trends, and refreshes her craft to stay current with modern aesthetics. Blending her visionary eye for artistic style and a commitment to technical precision, Betsy delivers superlative service to every client with whom she works.